This page was updated onApril 2, 2023
The following cases are the most up to date securities class action lawsuit list for investors.  This list is updated on a daily basis.
Use the table of contents to quickly go to the company to review information or scroll down.
Deadlines are approaching, to ensure you do not miss out, you will want to register your details.  Registration is confidential and there is no out of pocket cost to you.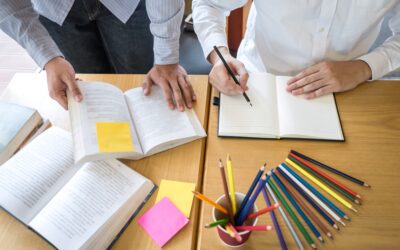 Gaotu Techedu Class Action Lawsuit (GOTU Lawsuit)A lawsuit has been filed in the Eastern District of New York against Gaotu Techedu Inc., (GOTU:NYSE) because China was barring tutoring for profit in core school subjects and the policy change would restrict foreign...
read more
Open Class Action Lawsuits
Learn About Class Action Lawsuits